Rock Standard Time (RST)
/
2020






Rock Standard Time (RST)

Tito's Prize Exhibition
March 6 – April 4 (postponed March 17)
(reopened) August 13 – September 5, 2020

Big Medium is pleased to present the third annual Tito's Prize exhibition featuring winner Betelhem Makonnen. Makonnen was unanimously selected as the 2020 Tito's Prize recipient by a curatorial panel that includes Florencia Bazzano, Assistant Curator, Latin American Art at the Blanton Museum of Art (Austin); Annette Lawrence, Artist, and Professor of Studio Art at the University of North Texas (Denton); and Rigoberto Luna, Director and Curator at Presa House Gallery (San Antonio).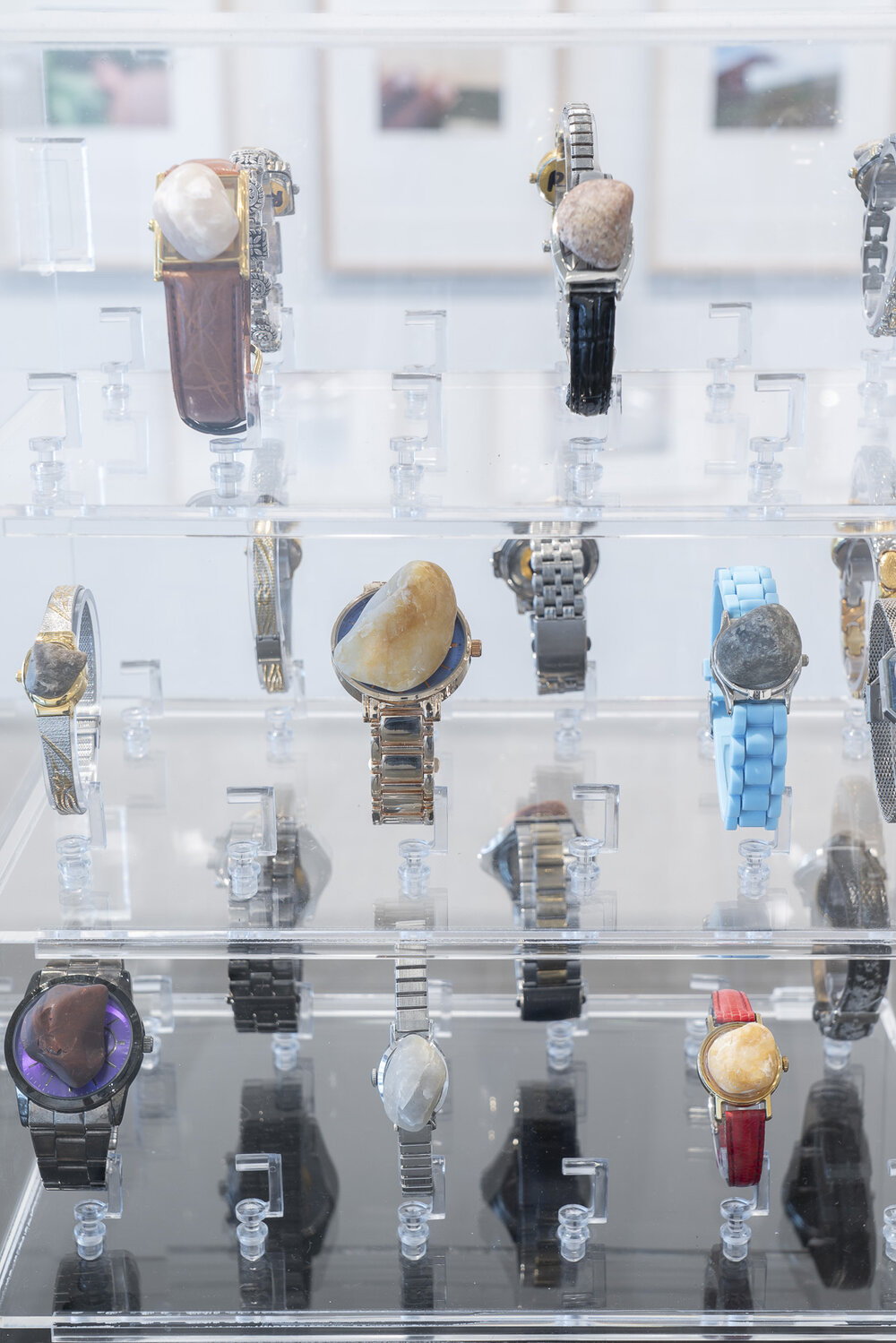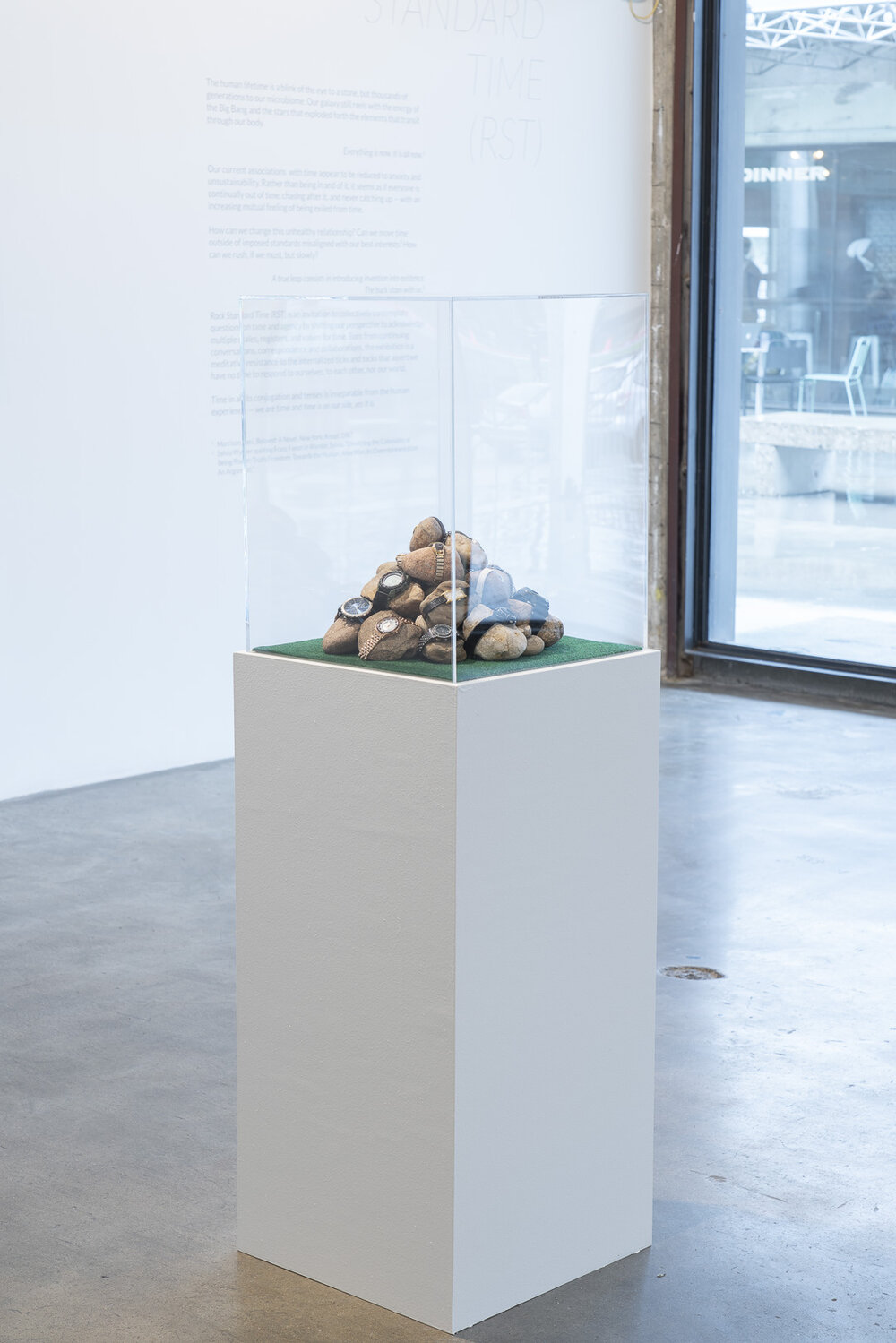 the meaning wavers
/
2020
the meaning wavers
Women and Their Work
Sat Nov 23, 2019 - Thu Jan 9, 2020
Austin, TX
Betelhem Makonnen and Stephanie Concepcion Ramirez's artistic research converges in the exhibition, the meaning wavers, which explores immigration, transnational identity and the impact of silence on our perception of history.
︎Read more here